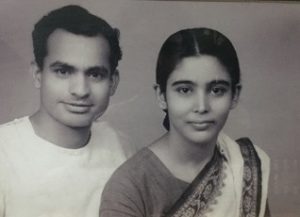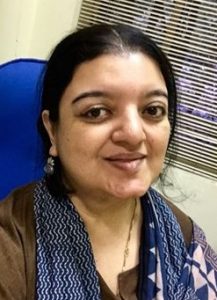 An image of my parents -in-law that's never ceased to inspire me – a picture of Sharad Pandya who was part of Kakasaheb Kalelkar1's group and the curator of the Gandhi Smarak Sangrahalaya2, Rajghat. Ammi, Kajal Pandya (nee Banerjee) worked at the Gandhi Peace Foundation.
Madhumita Mazumdar lives in Ahmedabad, Gujarat.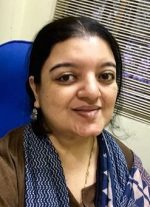 Madhumita Mazumdar is a member of faculty of Dhirubai Ambani Institute of Information Communication Technology, Gandhinagar, Gujarat.
Footnotes